***4.5 stars***
As always, an unputdownable read by Josh Lanyon.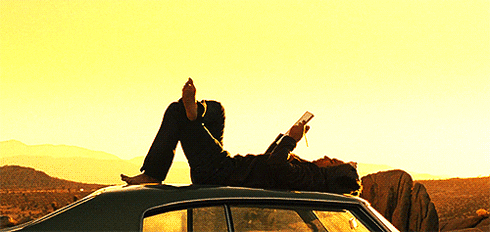 I don't think I could ever get bored with this author and his push-and-pull romances. There's a special place in my heart just for his books. And I'm always looking forward to them as if I were waiting to be served a well-known and truly loved dessert.
I'm glad this is a series though, because I didn't get enough of Mark and Stephen.
So.
Getting comfy for
I Spy
#2 ;)